Our family would
like to encourage
your family to
take a closer look
at recycling
"at HOME"
The key is to start where "we live". Get the family involved. Organize bins inside the home or in the garage and make sure you recycle these items within your community. If you are already recycling then encourage relatives, neighbors and others in your community to recycle. Read more
Together we can make a difference for ourselves, our children and their children. It all has to start "at home".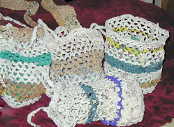 Recycled plastic bags
A new type of Market Bag
click here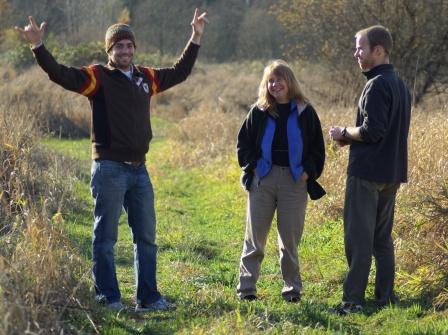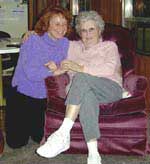 My mother, washed aluminum foil after she cooked then reused it again. She was the original "recycle queen" before they had a Name for it.
My mother took our scraps, potato peels, coffee grounds, old food in the frig and mixed them with our grass clippings.
We'd find her mixing the pile in the backyard with her pitch fork, and when it was right (she only knew when) she'd ask us to grab our shovels and help her put the pile in the wheel barrel and spread it in our vegetable garden. Read more